私たちはあなたに選択肢があることを知っており、あなたが私たちに置く信頼を大切にしています。
OGlemon is a professional tripod manufacturer started in the tripod business in 2011. We continually research and evaluate the latest trends in the tripod industry.
Owning our factory, injection molding workshops, assembly plant, packaging machine lines, and QC team with accurate machines to guarantee the of quality your products.
We can provide Branded service from R&D, sample production, mass production, overseas shipment, and after-sales support.
Major Production Advantages
CORE ADVANTAGE

PRODUCT DESIGN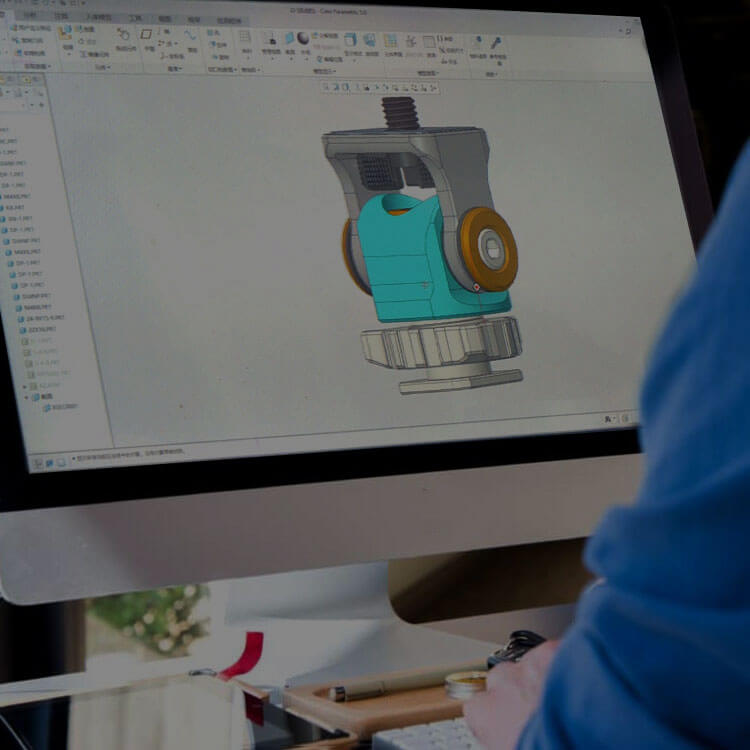 Efficient production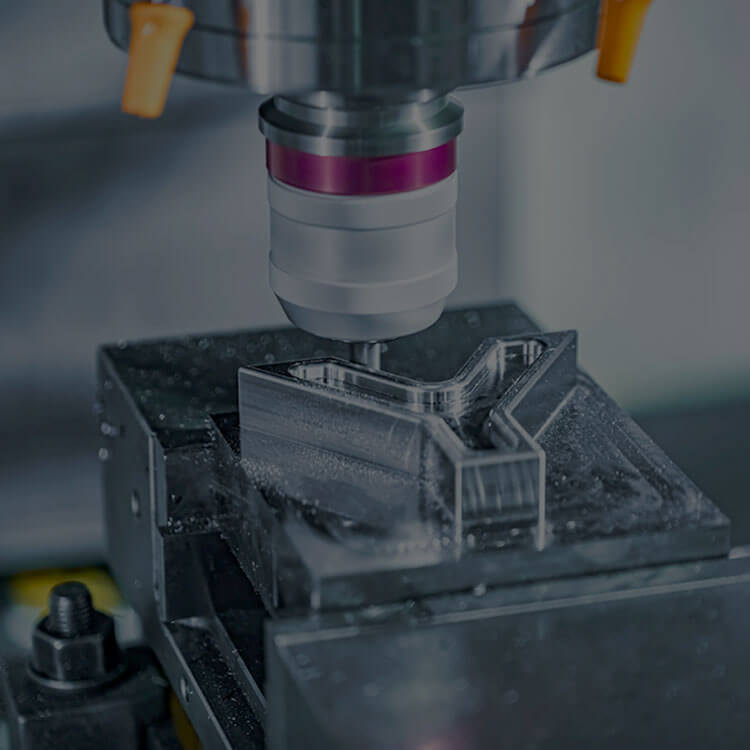 EXPERT CRAFTMANSHIP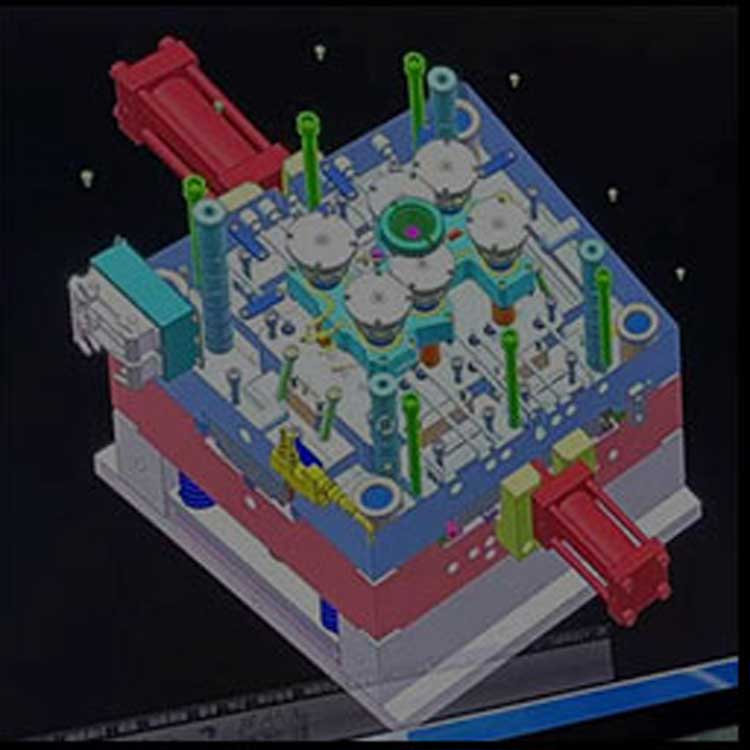 SURFACE TREATMENT

Professional equipment
CONTACT NOW!
Usually.we will reply to you within 48 hours.